REQUESTING ITEMS
Requesting items can be done using our online ordering catalog,

www.more.lib.wi.us or

calling the library at 715-485-3215.

We can also choose books for you by author, genre ie. mysteries or scary movies, etc…
PICKING UP
When you receive the notification that your materials are available you can call or email us to schedule a pick up time.

Items must be picked up during your scheduled window of time. If you cannot make it during your time, you can call and reschedule your pickup. Otherwise, your items will be returned.

The items will be placed in the lobby for you to pick up or if necessary we can place them in an open trunk.
RETURNS
You can return your items to the drop box at any time.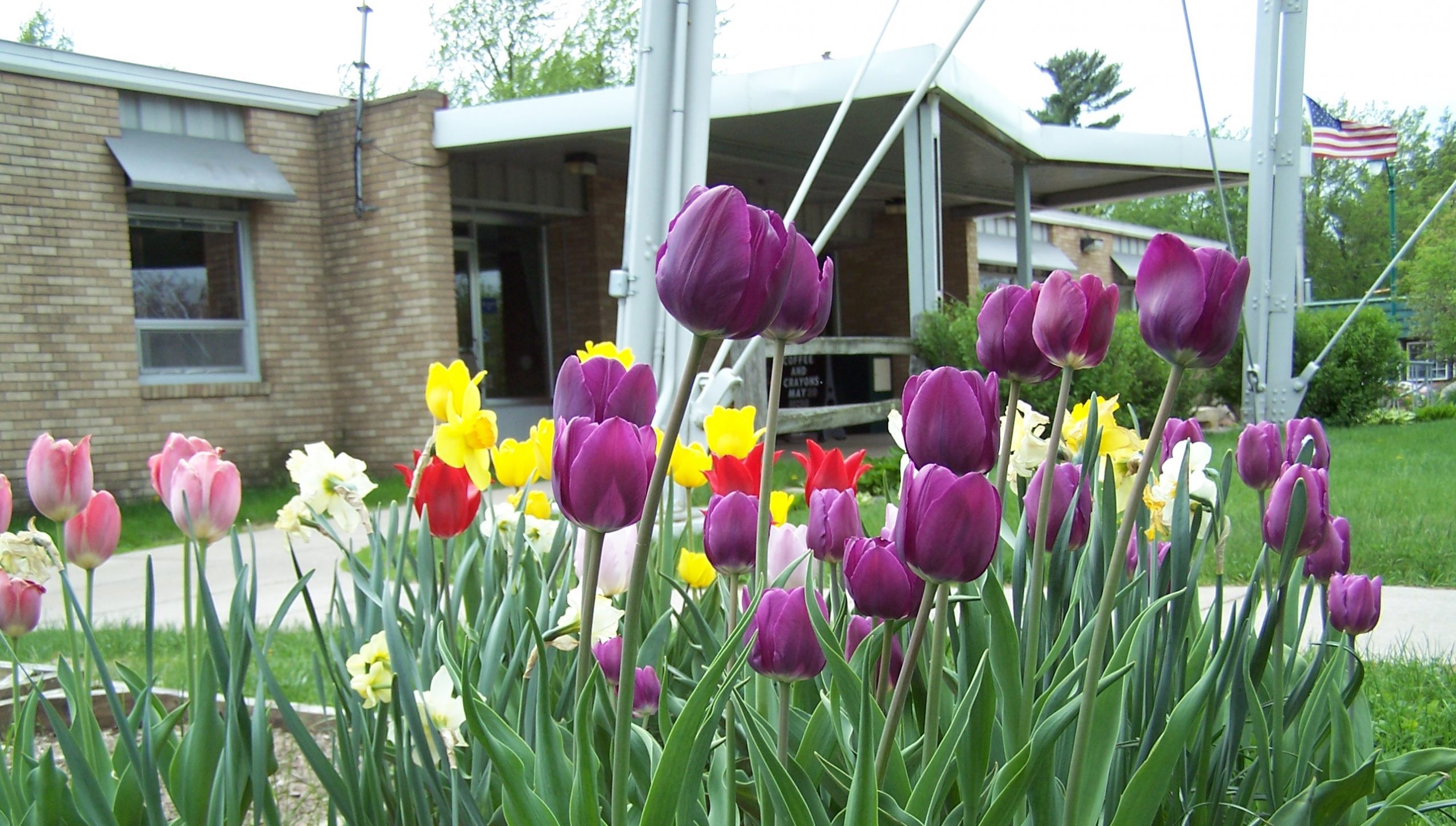 Hours
Monday - Thursday ... 10 am - 6 pm
Friday ... 10 am - 4 pm
Saturday ... 10 am - 1 pm
Sunday ... Closed

Balsam Lake Public Library
404 Main Street
PO Box 340
Balsam Lake, WI 54810
(715) 485-3215
library@balsamlakepl.org