Explore From Home
Go to the zoo! a concert! into space!
The library has compiled a list of free online offerings for you. Most of these activities are free and open access year-round, but a few have waved fees during the Covid-19 epidemic.
If you do not have access to the internet we will still be providing WiFi which is accessible from outside the building.
Playgrounds at Home:
Virtual Field Trips to Beaches, Parks, and More!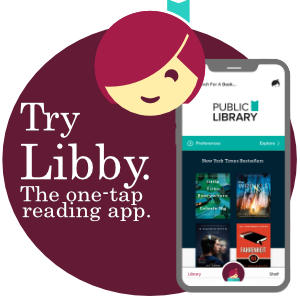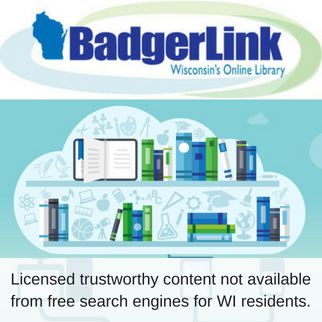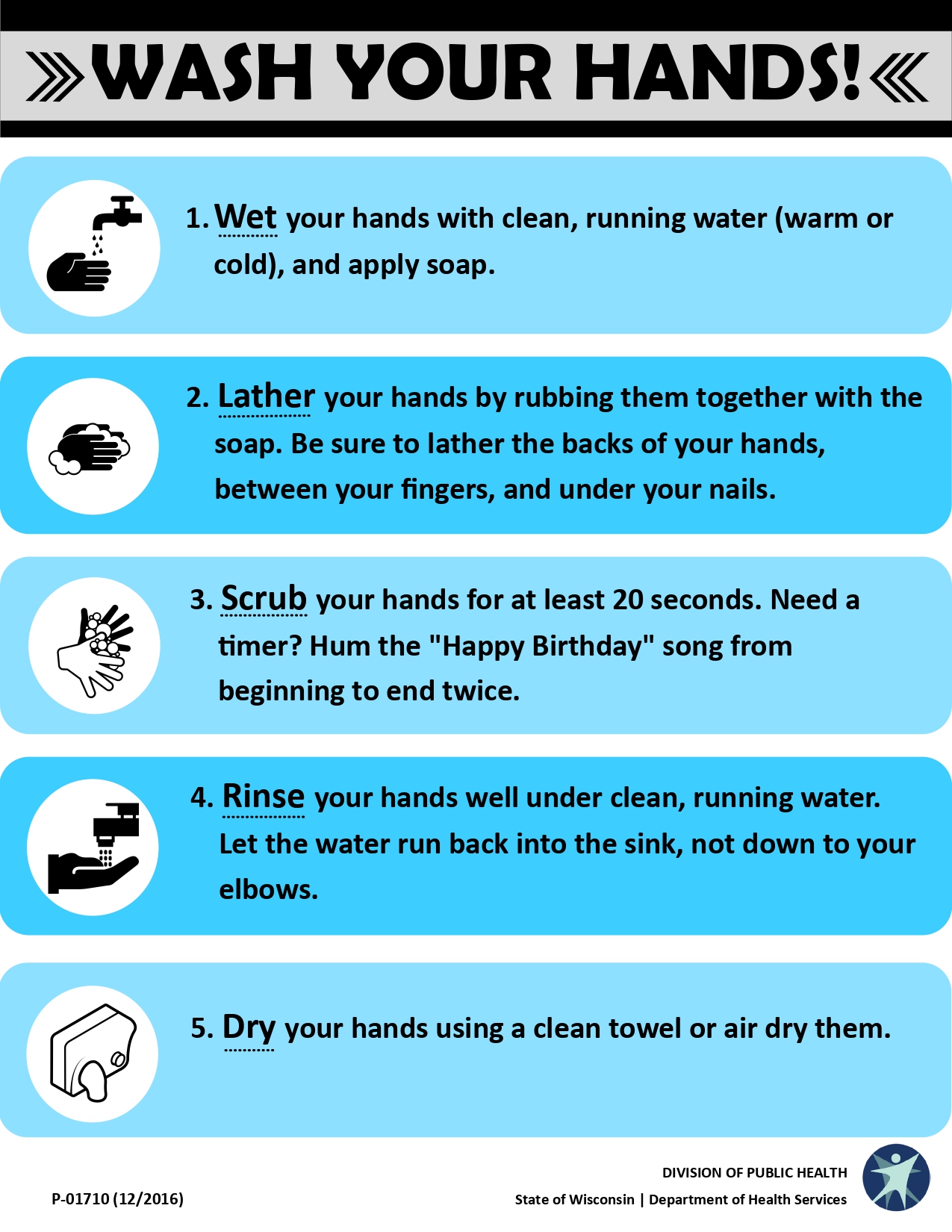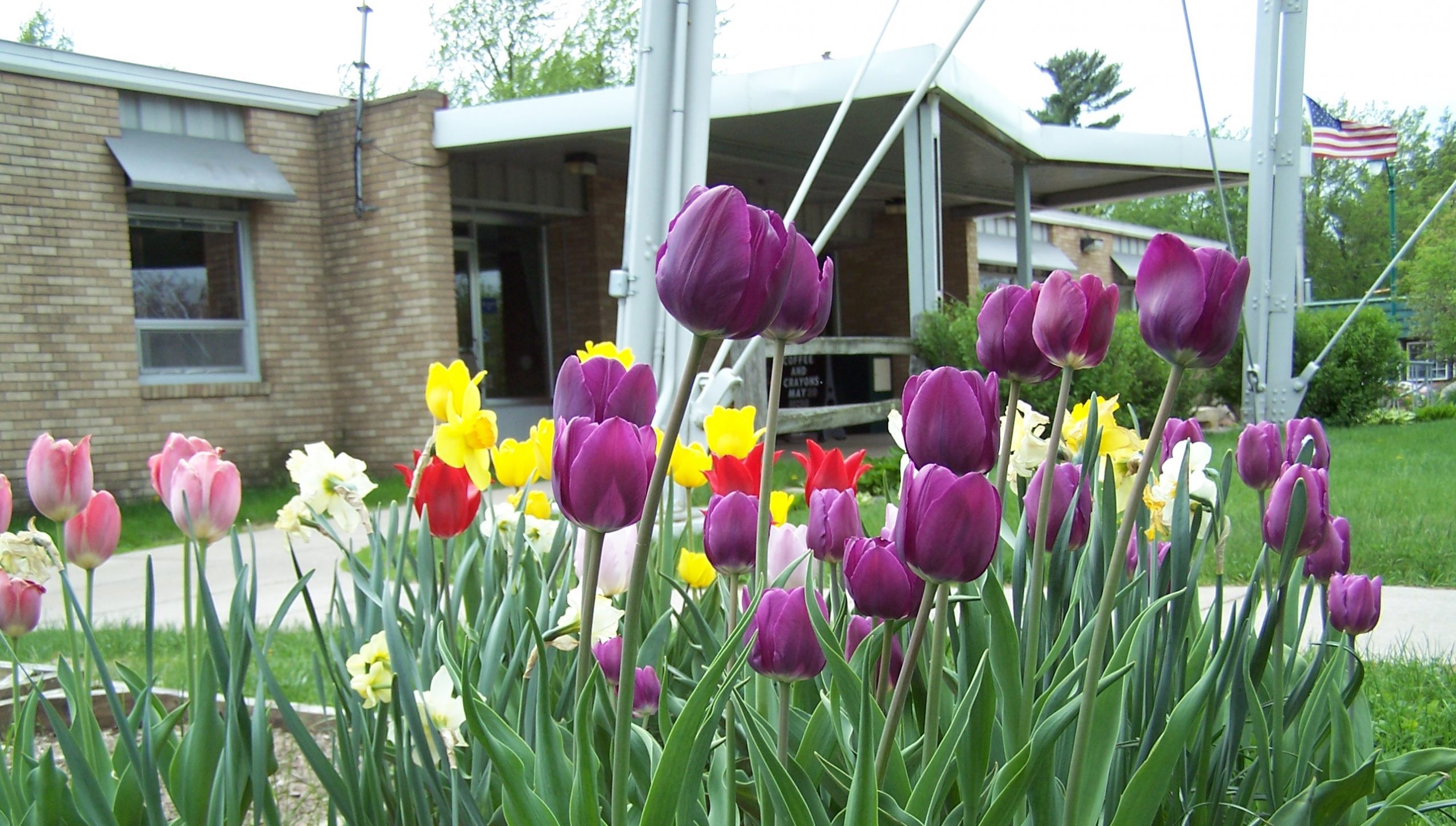 Hours
Monday - Thursday ... 10 am - 6 pm
Friday ... 10 am - 4 pm
Saturday ... 10 am - 1 pm
Sunday ... Closed

Balsam Lake Public Library
404 Main Street
PO Box 340
Balsam Lake, WI 54810
(715) 485-3215
library@balsamlakepl.org