Take and Makes
Weaving Turtles craft, Swimming Jellyfish craft, coloring pages & activity booklets are available at the circulation counter. Take some home today.

Enrollment for the Emergency Broadband Benefit is now open. The temporary benefit provides a discount for eligible consumers who are struggling to stay connected during the pandemic.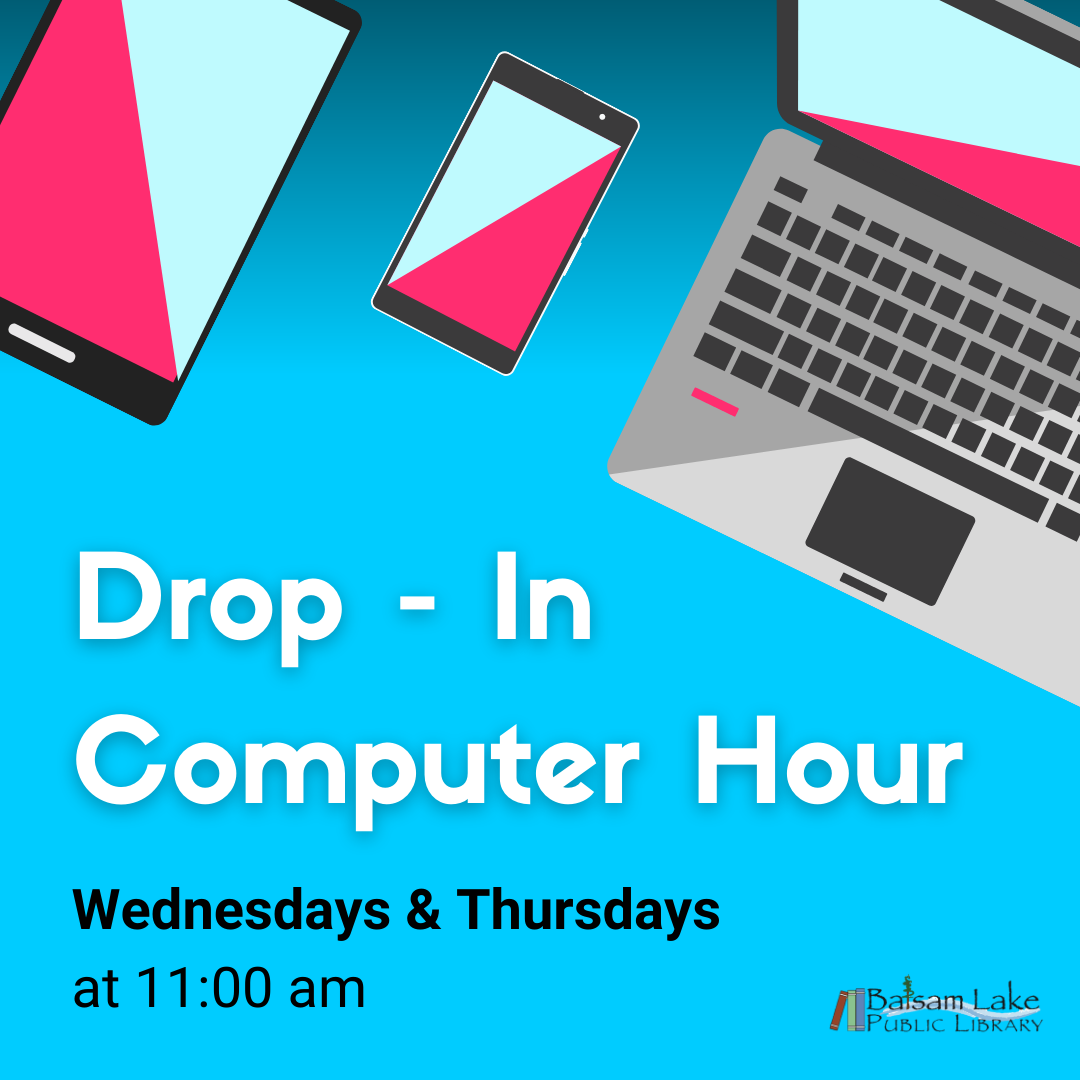 Get help with computer, internet, smartphone, tablet & eReader basics. No Registration required just drop in at the library.
Adult Summer
Library Program
June 7th – July 7th
Balsam Lake Public Library
404 Main Street
Balsam Lake, WI 54810
(715) 485-3215
Hours
Monday 10 am - 6 pm
Tuesday 10 am - 6 pm
Wednesday 10 am - 6 pm
Thursday 10 am - 6 pm
Friday 10 am - 4 pm
Saturday 10 am - 1 pm
Sunday closed