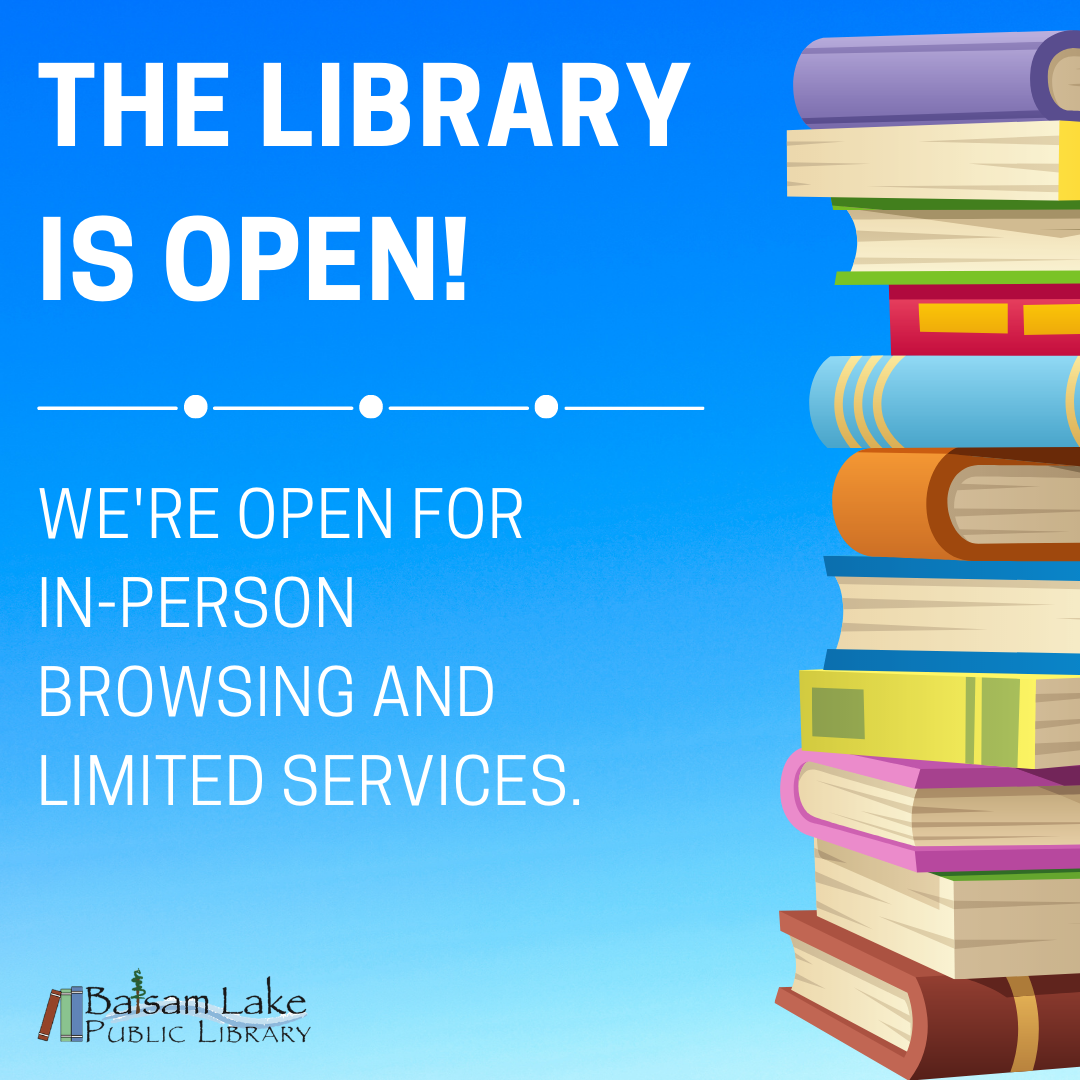 For the health and safety of our community we are asking you to follow these guidelines while you visit the library
Take a quick internet speed test on your home computer. 3 clicks. No questions. It's that simple.
In order to get an accurate picture of the state, we need a lot of accurate data. The more data M-Lab can collect, the better we can model internet connection speeds across the state. Please take the home internet speed test today.
You can take the test multiple times until March 15.
Balsam Lake Public Library
404 Main Street
Balsam Lake, WI 54810
(715) 485-3215
Hours
Monday 10 am - 6 pm
Tuesday 10 am - 6 pm
Wednesday 10 am - 6 pm
Thursday 10 am - 6 pm
Friday 10 am - 4 pm
Saturday 10 am - 1 pm
Sunday closed