Take and Makes
We currently have a fun butterfly craft and coloring pages available at the circulation counter. Stop in and pick some up.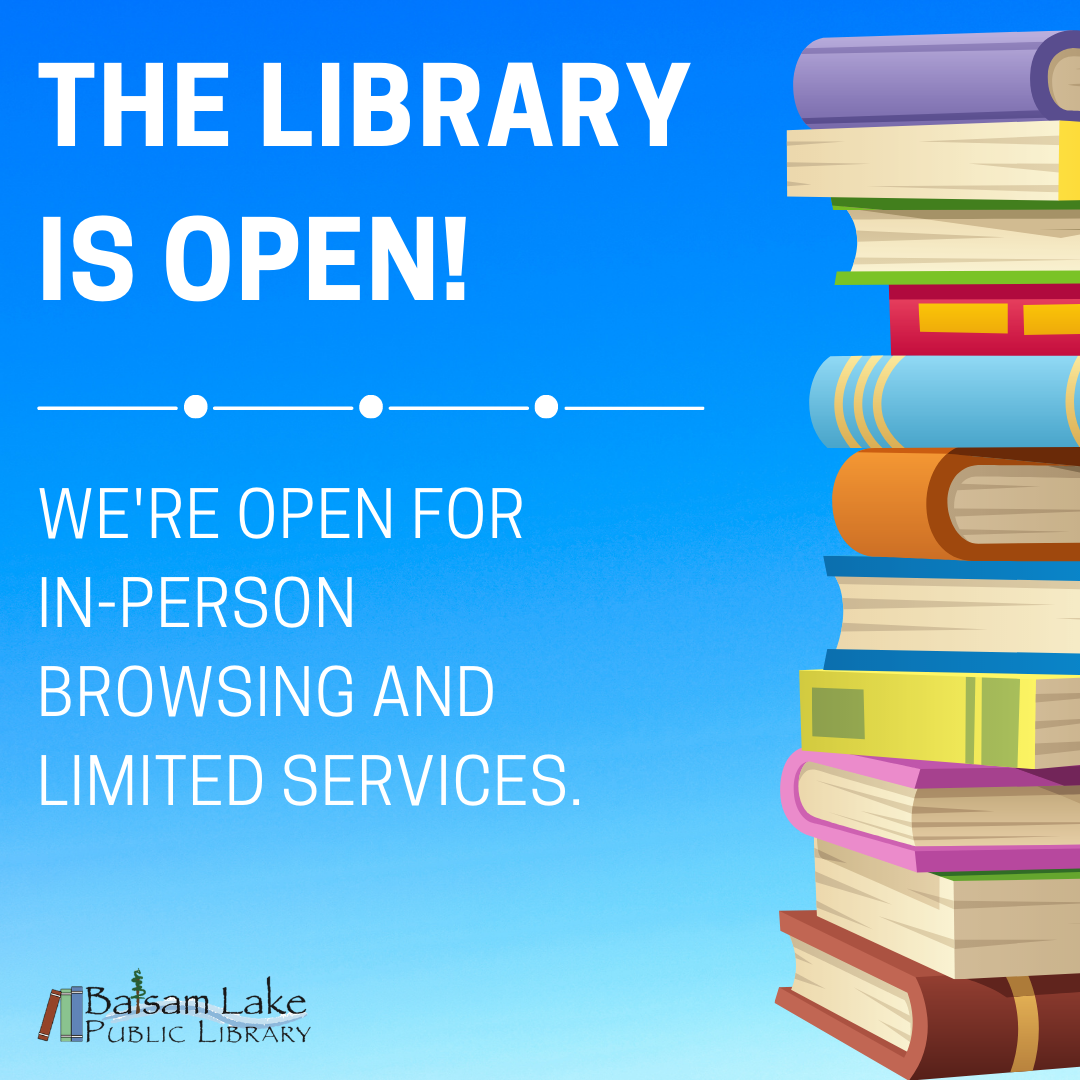 For the health and safety of our community we are asking you to follow these guidelines while you visit the library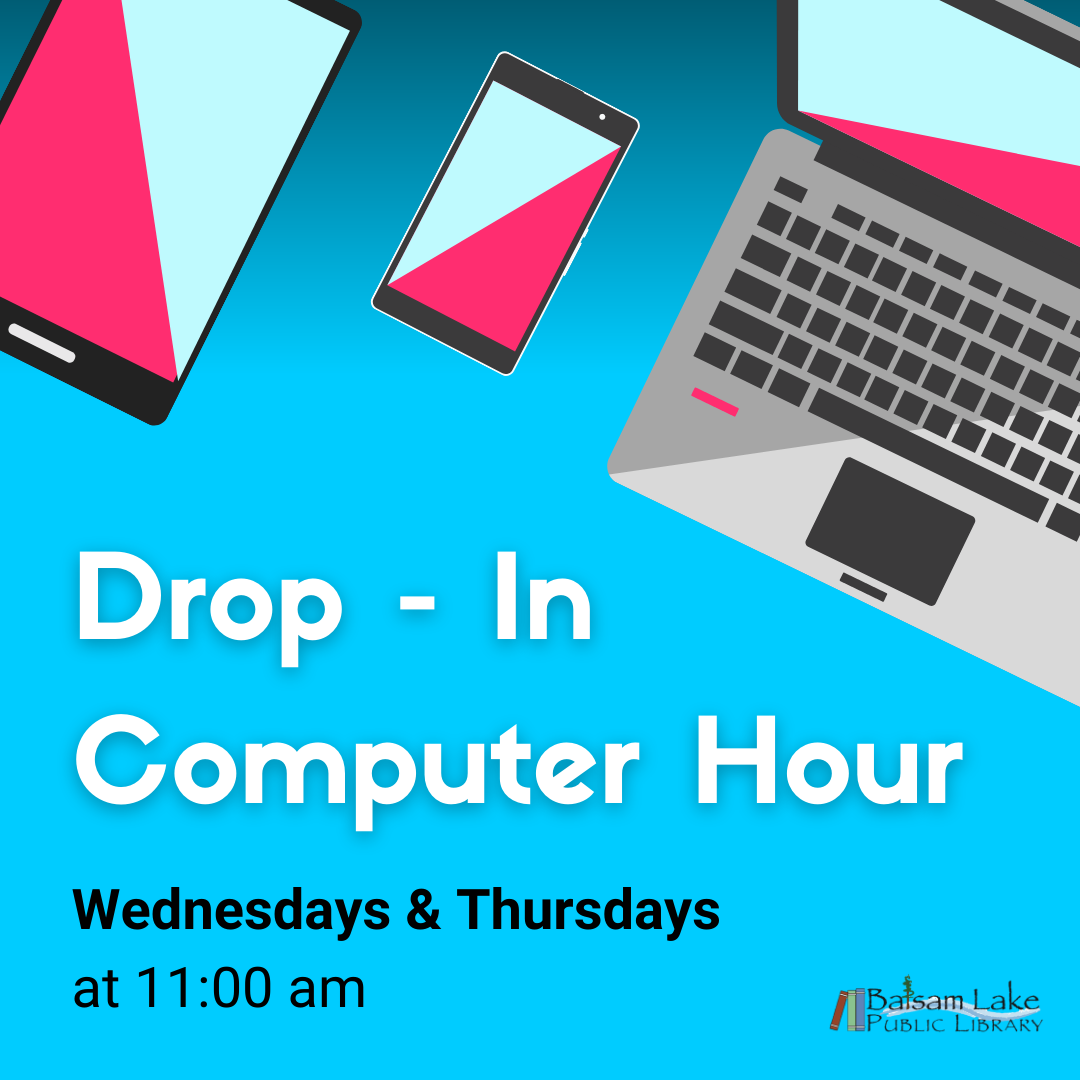 Get help with computer basics, internet basics, smartphone, tablet & eReader basics, library resources, Microsoft programs.

No Registration required just drop in at the library.
Every community deserves a fully-funded, modern library. The Build America's Libraries Act would help us get there! Urge your Senators to
#BuildLibraries
Enrollment for the Emergency Broadband Benefit is now open. The temporary benefit provides a discount for eligible consumers who are struggling to stay connected during the pandemic. 
Balsam Lake Public Library
404 Main Street
Balsam Lake, WI 54810
(715) 485-3215
Hours
Monday 10 am - 6 pm
Tuesday 10 am - 6 pm
Wednesday 10 am - 6 pm
Thursday 10 am - 6 pm
Friday 10 am - 4 pm
Saturday 10 am - 1 pm
Sunday closed