Library Mission
The Balsam Lake Public Library provides materials, resources and services that enhance and contribute to individual knowledge, enlightenment, and enjoyment creating a vibrant center of our community.
VISION STATEMENT
A responsibility to offer free library service.
The Village's commitment to a municipal library.
Cooperative efforts with other Village departments, other libraries, and other community organizations.
Community needs drive our services.
Emphasizing and encouraging children to read.
We take a personal interest in ensuring that our services are delivered in a welcoming, convenient and responsive manner.
Balsam Lake Library Board Members
Linda Heimstead, Library Director 
Britt Williams, President
David Muller
Laura Williams, Treasurer
Heather Stark, Secretary
Aimee Newbauer
Kelsey Gunn
Brianna Schock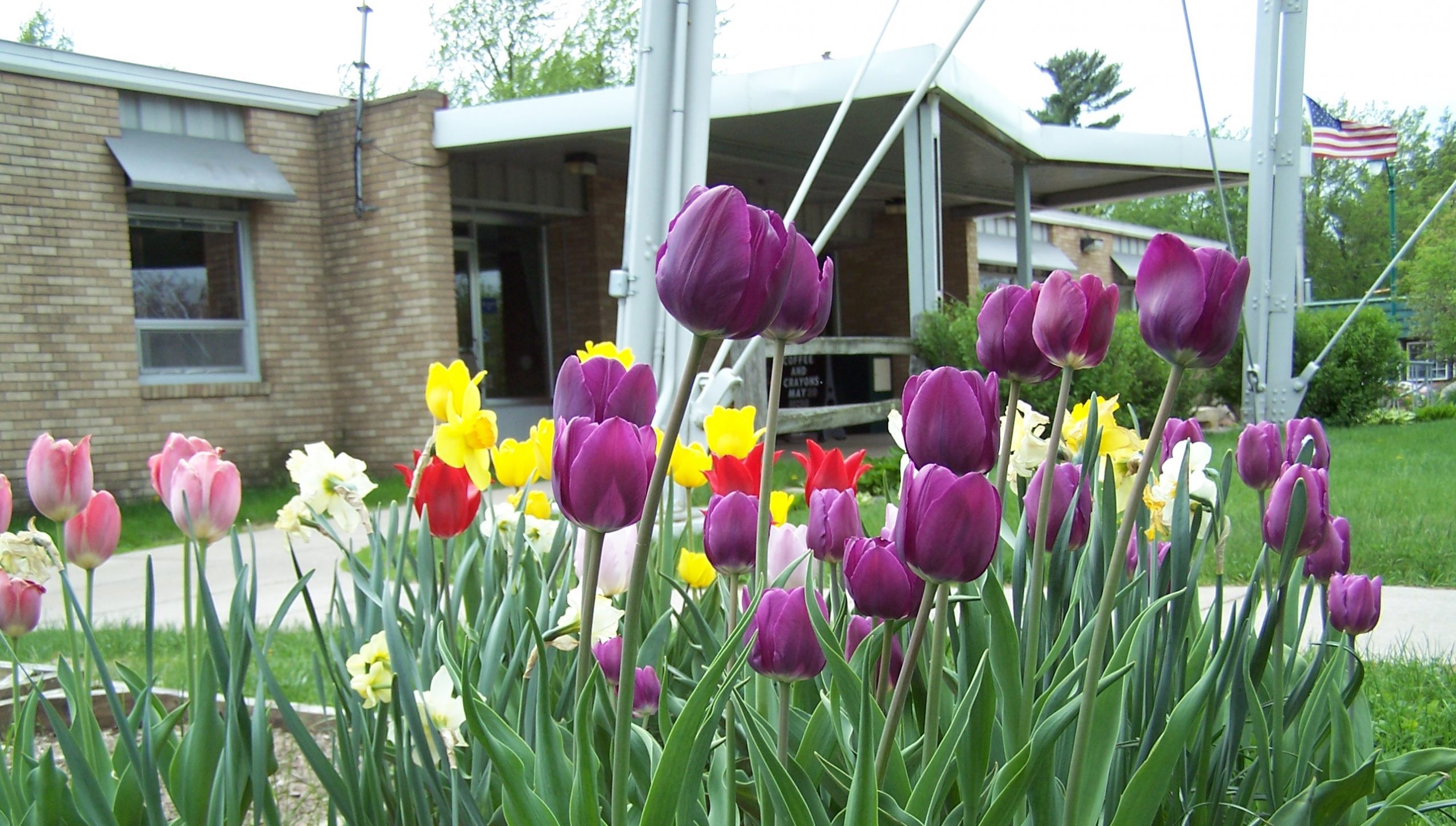 Hours
Monday - Thursday ... 10 am - 6 pm
Friday ... 10 am - 4 pm
Saturday ... 10 am - 1 pm
Sunday ... Closed

Balsam Lake Public Library
404 Main Street
PO Box 340
Balsam Lake, WI 54810
(715) 485-3215
library@balsamlakepl.org