Digital Library & Reader's Advisory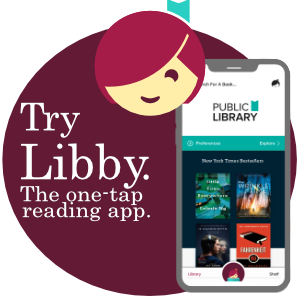 Download eBooks and eAudiobooks free with your library card using the Libby app for Android and iOS.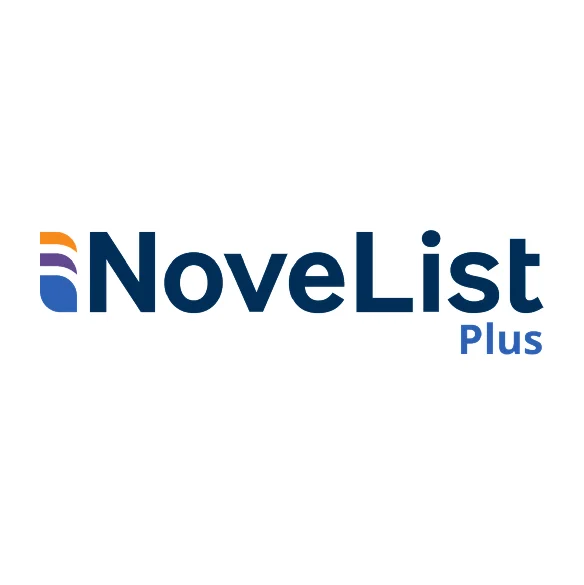 Reader's advisory recommendations, author biographies, articles and lists for fiction and nonfiction books.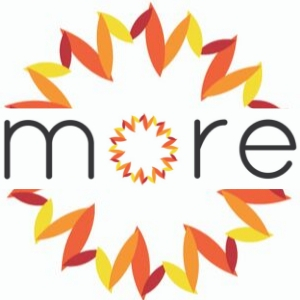 Log into your account, renew books, find books, magazine, newspaper articles, articles and more!
Resources & Lifelong Learning

The Affordable Connectivity Program is an FCC benefit program that helps ensure that households can afford the broadband they need for work, school, healthcare and more.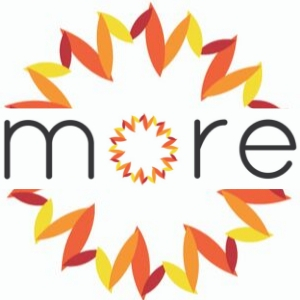 MORE Research Page helps you find magazine & newspaper articles, genealogy sources, and more!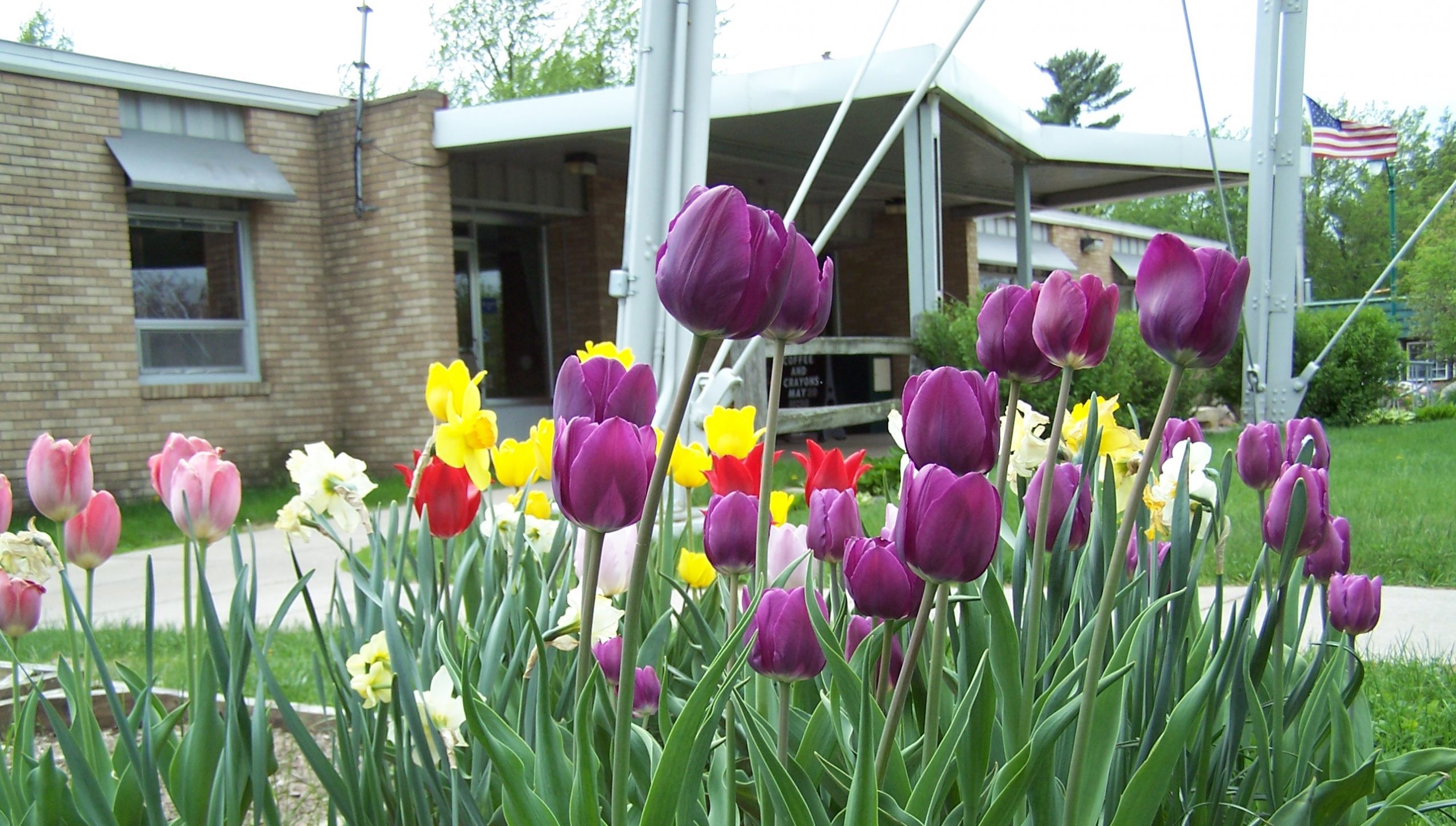 Hours
Monday - Thursday ... 10 am - 6 pm
Friday ... 10 am - 4 pm
Saturday ... 10 am - 1 pm
Sunday ... Closed

Balsam Lake Public Library
404 Main Street
PO Box 340
Balsam Lake, WI 54810
(715) 485-3215
library@balsamlakepl.org
"The library...serve[s] Balsam Lake residents and the surrounding area. Service will not be denied because of religious, racial, social, economic, or political status; or because of mental, emotional, or physical condition; age; or sexual orientation."