Books & Other Materials
The library connects users to over one million library items through the MORE shared system.  Including books, movies, Music CDs, Magazines, Kits, Games &  Equipment such as Hot Spots, Tablets, Laptops & more!
Public Computers & Wifi
Public computers are available for use with your MORE library card, for up to 3 hours each day.
We also offer free wireless internet access.
Copy & Fax
Little Free Libraries
Visit our Little Free Libraries!  Take a book and return a book.  Anytime – 24 hours a day, 7 days a week. We have Litte Free Libraries located  at Balsam Lake Beach, Pine Park and the Polk County Building.
Reference Services
The library staff is available to help you find the information you need, just ask.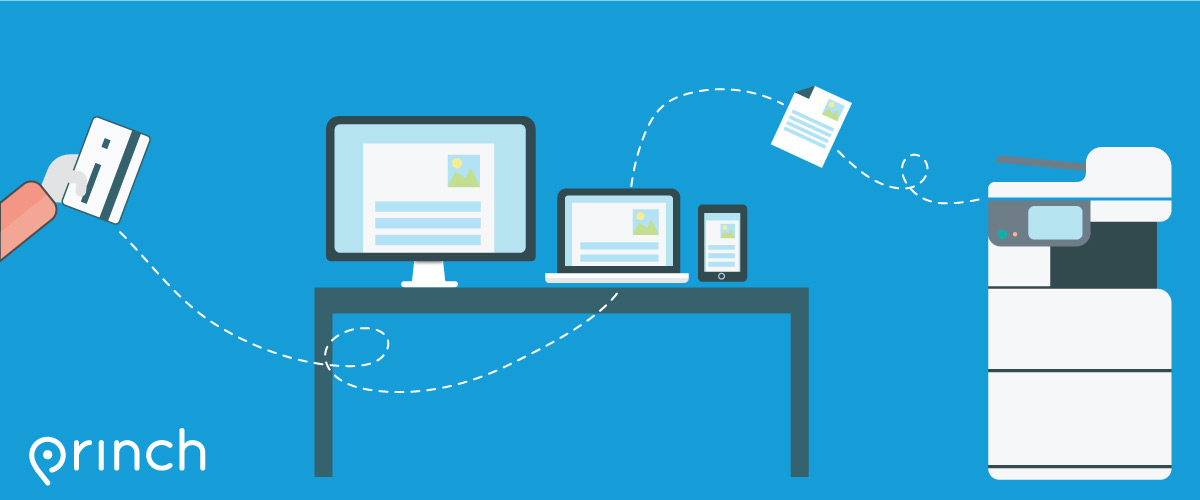 Print from any device & pay online with Princh; a user-friendly solution, which offers the possibility to print and pay from your phone, personal PC or other devices.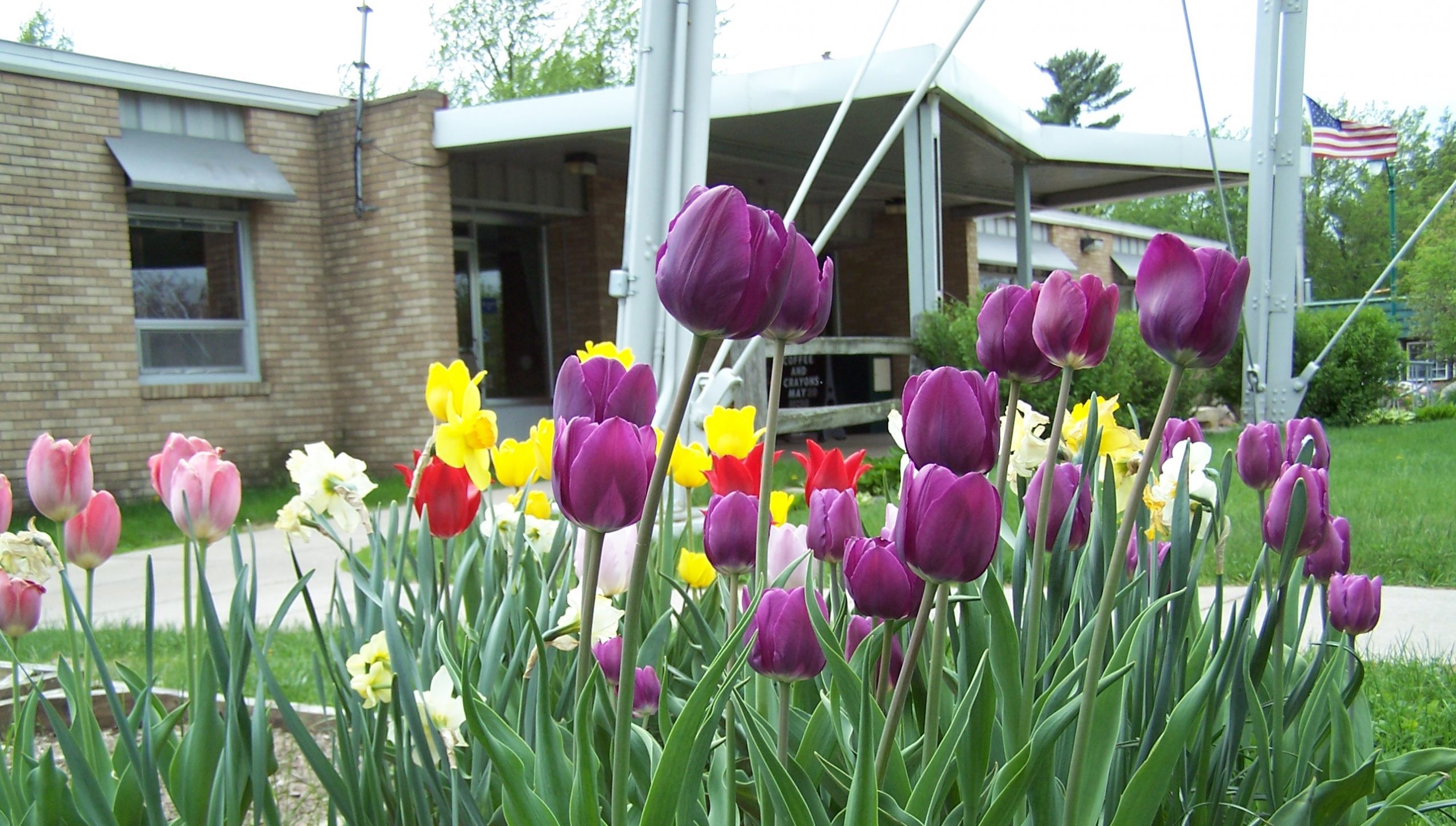 Hours
Monday - Thursday ... 10 am - 6 pm
Friday ... 10 am - 4 pm
Saturday ... 10 am - 1 pm
Sunday ... Closed

Balsam Lake Public Library
404 Main Street
PO Box 340
Balsam Lake, WI 54810
(715) 485-3215
library@balsamlakepl.org