Balsam Lake Public Library's
Annual National Library Week Community Event!
April 23rd – 29th, 2023
Visit local participating businesses during National Library Week and show your library card to get deals & discounts and get entered in our cash prize drawing!
HOW IT WORKS
Pick up a coupon booklet at the library at any of our Little Free Libraries (at the beach, park, or government center)
Visit any participating business and present your library card for their deal and get your "coupons" stamped.
Return your booklet to the library by Wednesday, May 3rd to enter the prize drawing*.
*Each "stamp" is an entry in the drawing.
PRIZES:
$50 Cash
$25 Cash
Docs Gift Card

WHAT IS NATIONAL LIBRARY WEEK?
April 23rd – 29th, 2023 is National Library Week, a time to highlight the essential role libraries, librarians and library workers play in transforming lives and strengthening communities.
First sponsored in 1958, National Library Week is a national observance sponsored by the American Library Association and libraries of all types across the country each April.  Learn more about the history of National Library Week.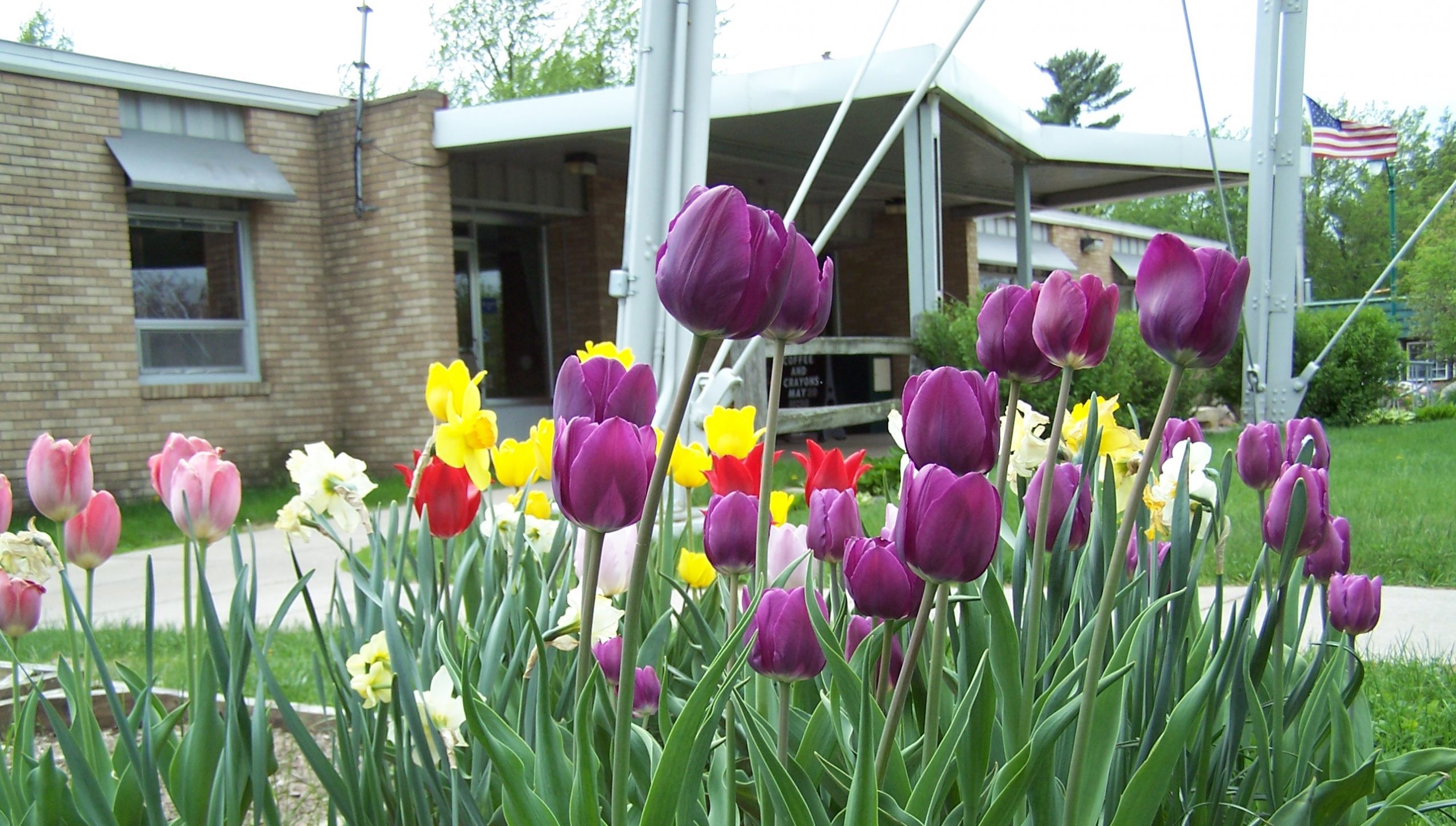 Hours
Monday - Thursday ... 10 am - 6 pm
Friday ... 10 am - 4 pm
Saturday ... 10 am - 1 pm
Sunday ... Closed

Balsam Lake Public Library
404 Main Street
PO Box 340
Balsam Lake, WI 54810
(715) 485-3215
library@balsamlakepl.org
"The library...serve[s] Balsam Lake residents and the surrounding area. Service will not be denied because of religious, racial, social, economic, or political status; or because of mental, emotional, or physical condition; age; or sexual orientation."