Balsam Lake Public Library's
Annual National Library Week Community Event!
April 3rd – 9th, 2022
HOW IT WORKS

Show your library card at any participating business for their deal.

Have your "coupons" stamped & return your booklet to the library by Wednesday, April 13th at 6 pm to enter the prize drawing*.
*Each "stamp" is an entry in the drawing.
PRIZES:
$50 Cash • Endeavors Gift Basket • Gift Cards to Local Businesses

WHAT IS NATIONAL LIBRARY WEEK?
April 3-9, 2022 is National Library Week, a time to highlight the essential role libraries, librarians and library workers play in transforming lives and strengthening communities.
First sponsored in 1958, National Library Week is a national observance sponsored by the American Library Association and libraries of all types across the country each April.  Learn more about the history of National Library Week.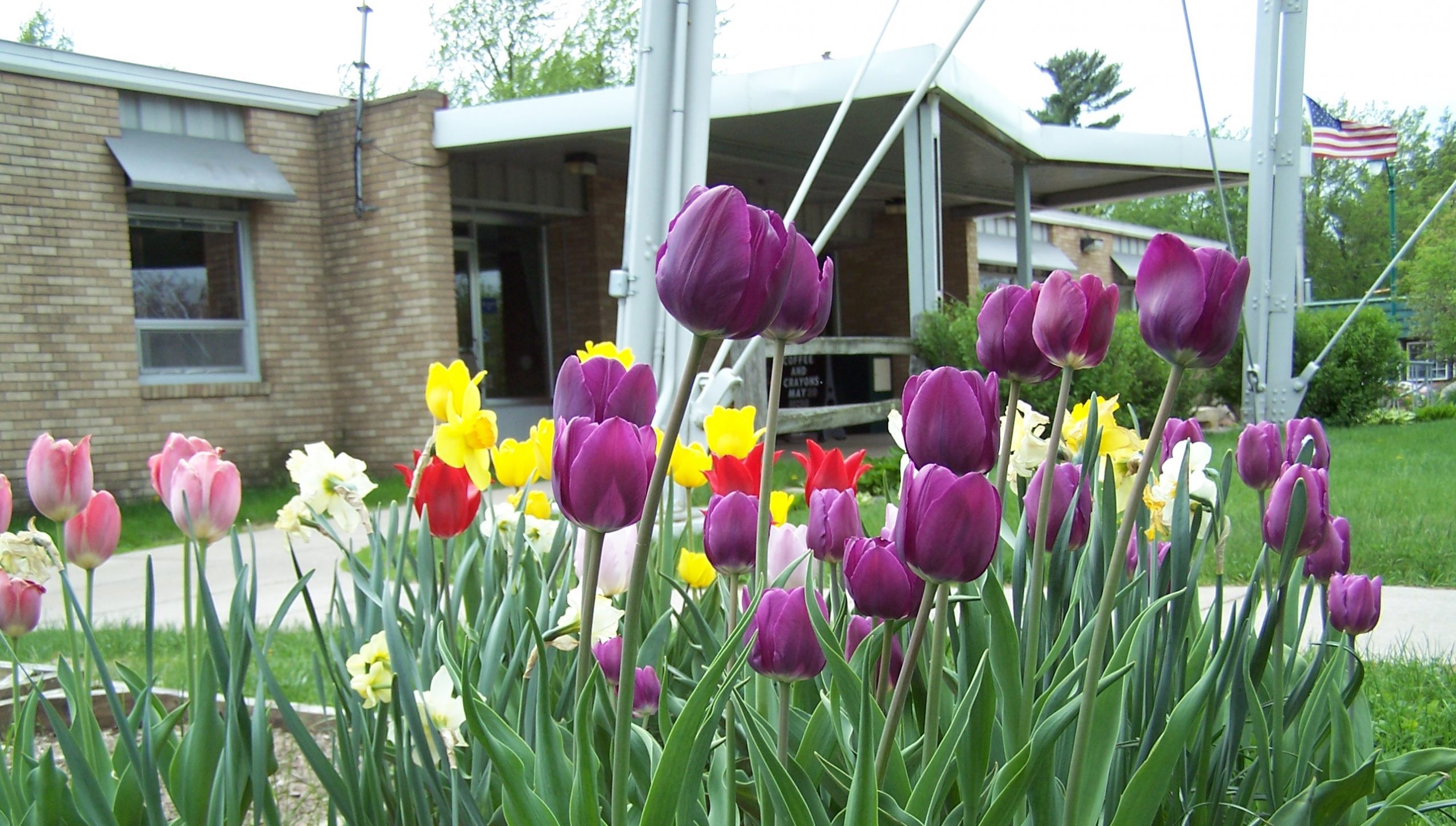 Hours
Monday - Thursday ... 10 am - 6 pm
Friday ... 10 am - 4 pm
Saturday ... 10 am - 1 pm
Sunday ... Closed

Balsam Lake Public Library
404 Main Street
PO Box 340
Balsam Lake, WI 54810
(715) 485-3215
library@balsamlakepl.org