Youth Summer Library Program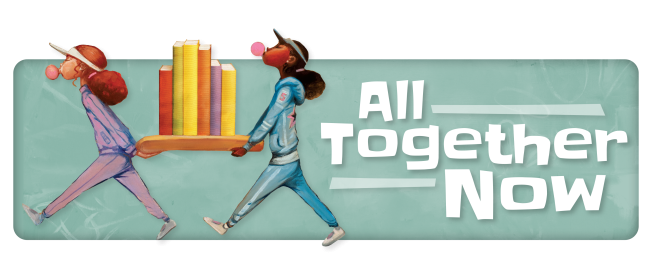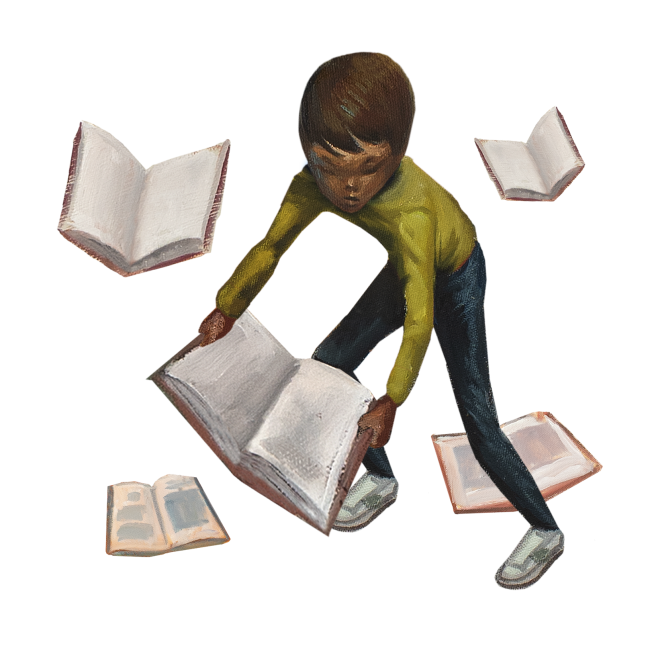 Register at the Kick-off party or at the library, anytime during the program.
Read, Read, Read; anything and as much as you'd like.
Books, magazines, eBooks, audiobooks, etc.
Each week you read; visit the library, choose a coupon for a local business and receive an entry in the prize drawing.
Receive extra entries for the prize drawing by attending summer library events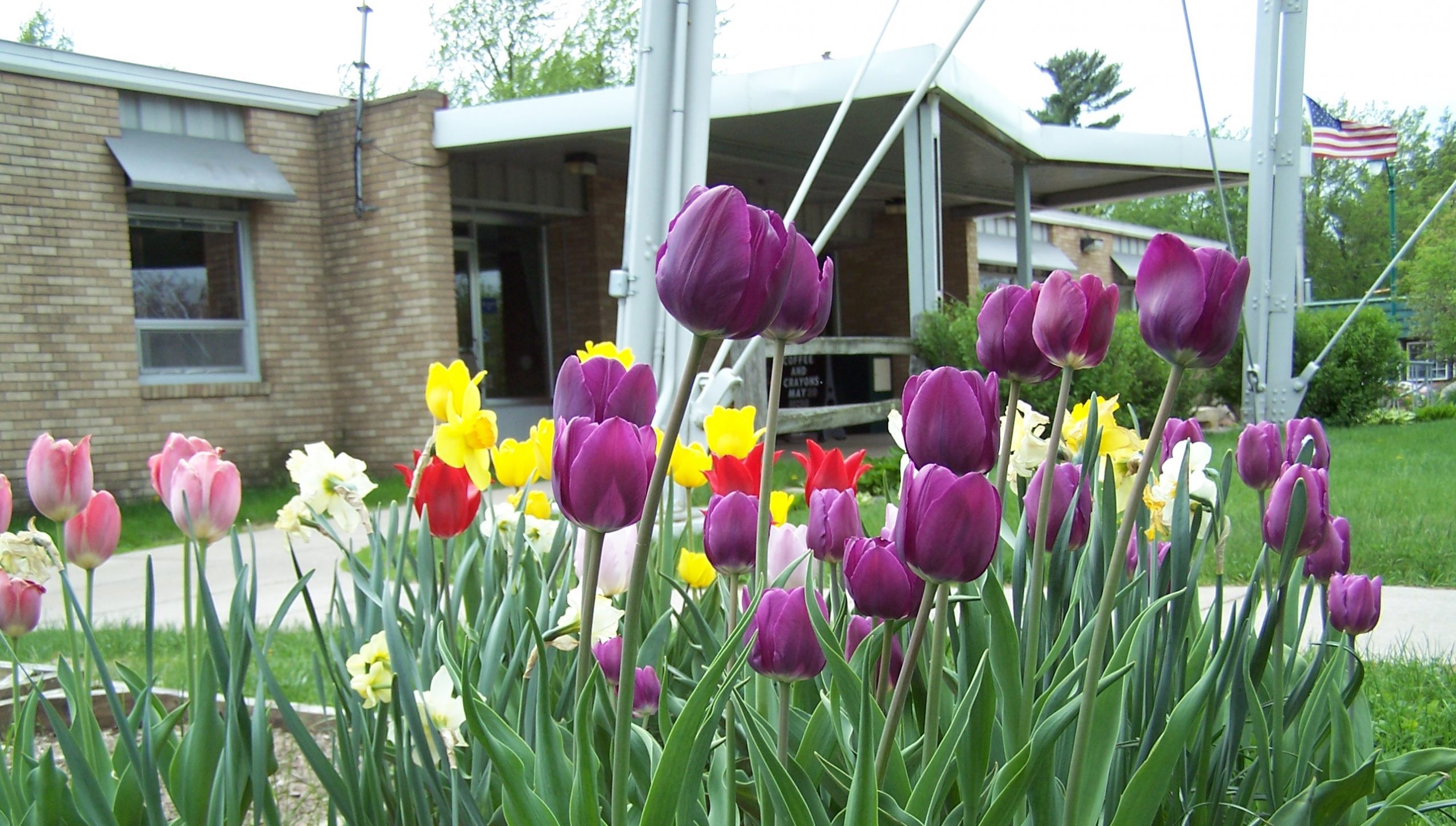 Hours
Monday - Thursday ... 10 am - 6 pm
Friday ... 10 am - 4 pm
Saturday ... 10 am - 1 pm
Sunday ... Closed

Balsam Lake Public Library
404 Main Street
PO Box 340
Balsam Lake, WI 54810
(715) 485-3215
library@balsamlakepl.org